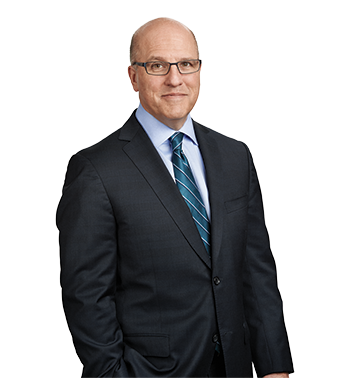 Follow the opportunities, not the crowd
---
Richard Bernstein Advisors LLC (RBA) is an independent investment adviser offering flexible, macrodriven investment strategies that seek overlooked opportunities around the world.
About Richard Bernstein
Explore Richard Bernstein's Advisory Blog Entries
Products
---
Richard Bernstein Equity Strategy Fund
A broadly diversified global equity allocation strategy that will go anywhere, but won't be everywhere.
Richard Bernstein All Asset Strategy Fund
A broadly diversified global asset allocation strategy that employs a flexible investment approach.
At Eaton Vance, we value independent thinking.
In our experience, clients benefit from a range of distinctive, strongly argued perspectives.
That's why we encourage our independent investment teams and strategist to share their views on pressing issues - even when they run counter to conventional wisdom or the opinions of other investment managers.
Timely Thinking. Timeless Values.