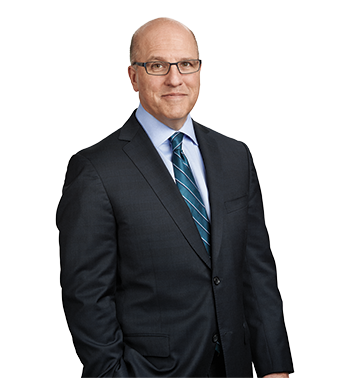 Finding opportunities in uncertainty
---
Equity markets can be volatile—but they can also provide opportunities that may be overlooked by the average investor. Richard Bernstein Advisors LLC employs intensive research that combines macro-economic analysis with quantitative stock selection. The result? Innovative, risk-managed strategies that seek to discover value around the world.
About Richard Bernstein
Explore Richard Bernstein's Advisory Blog Entries
Insights
---

Richard Bernstein | December 2016
The major secular investment theme during the past eight years was global deflation. However, the postbubble secular period of deflation and slow nominal growth now seems to be ending, and re-inflation could be a prime investment theme for 2017. We hope to take advantage of that important shift because consensus portfolios generally remain positioned for stagnation and deflation rather than for stronger nominal growth.

Richard Bernstein | November 2016
In a recent report we demonstrated that, contrary to popular belief, investors are not faced with a low-return environment. Through October 31, the annualized five-year return on the S&P 500® exceeded 13%. We asked how long will returns need to exceed expectations before investors will admit that the financial markets are not in a low-return environment?

Richard Bernstein | October 2016
It seems unprecedented to us that the U.S. stock market is in the seventh year of a bull market and investors generally remain too fearful to invest in equities. The data clearly show that not only are individual investors cautious, but so are pensions, endowments, foundations and hedge funds. Investors are typically quite bullish by this time in the bull market, but that does not appear to be the case today.
Past performance is no guarantee of future results. Index returns do not reflect the effect of any applicable sales charges, commissions, expenses, taxes or leverage, as applicable. It is not possible to invest directly in an index.
Products
---
Richard Bernstein Equity Strategy Fund
A diversified global equity allocation strategy that will go anywhere, but won't be everywhere.
Richard Bernstein All Asset Strategy Fund
A diversified global asset allocation strategy that employs a flexible investment approach.