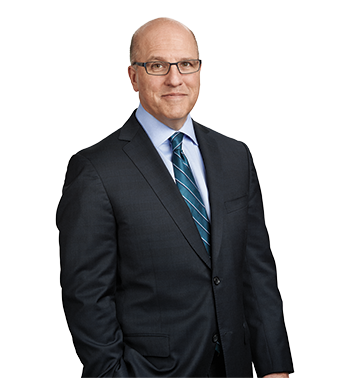 Finding opportunities in uncertainty
---
Equity markets can be volatile—but they can also provide opportunities that may be overlooked by the average investor. Richard Bernstein Advisors LLC employs intensive research that combines macro-economic analysis with quantitative stock selection. The result? Innovative, risk-managed strategies that seek to discover value around the world.
About Richard Bernstein
Explore Richard Bernstein's Advisory Blog Entries
Insights
---

Richard Bernstein | July 2017
Fundamentals not headlines ultimately drive financial markets. Although it is always tempting to listen to the news, successful investing depends (perhaps more than ever) on a dispassionate review of fundamentals. We've attempted to sift through the current noise to highlight what we think is important and not, and summarized them as "The Three P's" of politics, profits and probabilities.

Richard Bernstein | May 2017
We've said many times politicians crave the spotlight, but it's a shame that investors watch the show. History shows quite well that fundamentals, and not politics, ultimately drive the financial markets. Our November 2014 report titled, "Are you tired of being scared yet?" emphasized that investors were overly concerned about a broad range of issues. We listed nearly 70 risks that at the time led investors to generally conclude that the stock market was an imprudent investment. That was more than two years ago, but such fears have hardly subsided.

Richard Bernstein | January 2017
At RBA, we strictly focus on macro fundamentals, and the data during 2016 seemed to be clearly suggesting investors were too defensively positioned. A focus on defensive income rather than on growth ultimately curtailed many investors' 2016 performance.
---
Past performance is no guarantee of future results. Index returns do not reflect the effect of any applicable sales charges, commissions, expenses, taxes or leverage, as applicable. It is not possible to invest directly in an index.