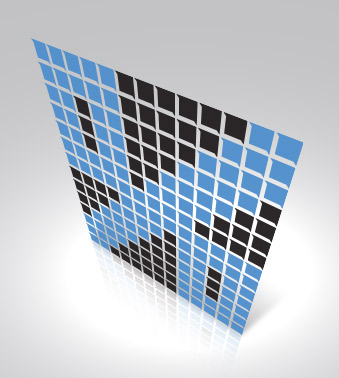 Taxes: Seeking tax-efficient income and equity
---
Many investors underestimate the impact of taxes on portfolio performance. Eaton Vance has the tools and experience that will help investors ease the tax burden.
Learn More
Insights
More Insights
---

Andrew H. Friedman, Jeffrey B. Bush | January 2017
For the first time in eight years, a new administration has assumed power in Washington. President Trump's initiatives promise to have far-ranging effects on taxes, health care, sector regulation, government spending, and the country's fiscal situation.