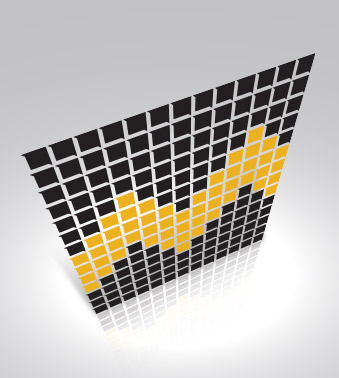 Volatility: Managing risk with a range of strategies
---
Market volatility has caused investors to make emotional decisions, veering away from their investment plans.
Learn More
Insights
More Insights
---

Richard Bernstein | January 2017
At RBA, we strictly focus on macro fundamentals, and the data during 2016 seemed to be clearly suggesting investors were too defensively positioned. A focus on defensive income rather than on growth ultimately curtailed many investors' 2016 performance.

Richard Bernstein | December 2016
The major secular investment theme during the past eight years was global deflation. However, the postbubble secular period of deflation and slow nominal growth now seems to be ending, and re-inflation could be a prime investment theme for 2017. We hope to take advantage of that important shift because consensus portfolios generally remain positioned for stagnation and deflation rather than for stronger nominal growth.