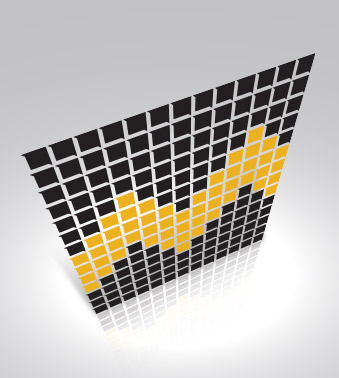 Volatility: Managing risk with a range of strategies
---
Market volatility has caused investors to make emotional decisions, veering away from their investment plans.
Learn More
Insights
More Insights
---

Richard Bernstein | May 2017
We've said many times politicians crave the spotlight, but it's a shame that investors watch the show. History shows quite well that fundamentals, and not politics, ultimately drive the financial markets. Our November 2014 report titled, "Are you tired of being scared yet?" emphasized that investors were overly concerned about a broad range of issues. We listed nearly 70 risks that at the time led investors to generally conclude that the stock market was an imprudent investment. That was more than two years ago, but such fears have hardly subsided.

Richard Bernstein | January 2017
At RBA, we strictly focus on macro fundamentals, and the data during 2016 seemed to be clearly suggesting investors were too defensively positioned. A focus on defensive income rather than on growth ultimately curtailed many investors' 2016 performance.