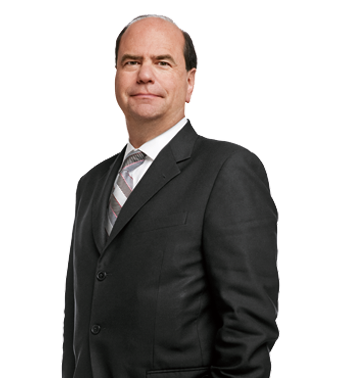 From the Hill to the Street: An insider's perspective
---
Get our "Inside the Beltway" insights from Andrew H. Friedman, principal of The Washington Update LLC, on tax reform, health care, the federal budget, national energy policy and other federal initiatives — and the implications for timely investment strategies.
Insights
More Insights
---

Andrew H. Friedman, Jeffrey B. Bush | January 2017
For the first time in eight years, a new administration has assumed power in Washington. President Trump's initiatives promise to have far-ranging effects on taxes, health care, sector regulation, government spending, and the country's fiscal situation.

Andrew H. Friedman, Jeff Bush | April 2016
The Department of Labor (DOL) has issued its much-anticipated final rules that impose a fiduciary duty on financial advisors to the extent they recommend investments for their clients' IRA and other qualified accounts.