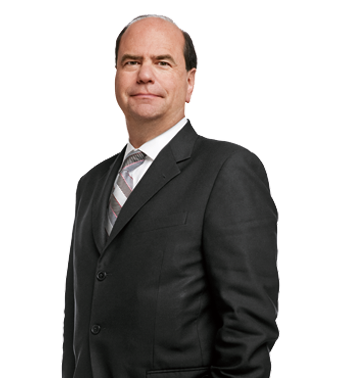 From the Hill to the Street: An insider's perspective
---
Get our "Inside the Beltway" insights from Andrew H. Friedman, principal of The Washington Update LLC, on tax reform, health care, the federal budget, national energy policy and other federal initiatives — and the implications for timely investment strategies.
Learn More
Insights
More Insights
---

Andrew H. Friedman, Jeff Bush | January 2016
2016 is finally here, and with it the long-anticipated national election.

Andrew H. Friedman | November 2015
In the wake of the President's pronouncement, the Department of Labor (DOL) promulgated proposed regulations that, if finalized next year in their current form, are likely to bring about profound changes to the manner in which financial advisers receive compensation for providing advice to individual retirement accounts (IRAs).
Video
---