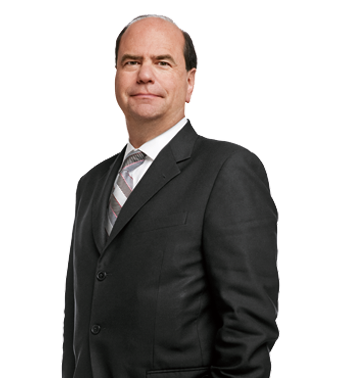 From the Hill to the Street: An insider's perspective
---
Get our "Inside the Beltway" insights from Andrew H. Friedman, principal of The Washington Update LLC, on tax reform, health care, the federal budget, national energy policy and other federal initiatives — and the implications for timely investment strategies.
Insights
More Insights
---

Andrew H. Friedman, Jeffrey B. Bush | June 2017
Congress returns to Washington in June with only seven weeks to work before leaving again for the August recess. We consider what Congress is likely to accomplish, and how its actions (or inactions) are likely to affect the markets over the summer and into the fall.

Andrew H. Friedman, Jeffrey B. Bush | May 2017
For the first time in 30 years, enactment of comprehensive tax reform legislation is a realistic possibility. President Trump has made tax reform a central goal of his new administration, designating simplification and lower tax rates as key drivers of economic growth. In this effort Trump enjoys the vigorous support of the Republican leadership in Congress.

Andrew H. Friedman, Jeffrey B. Bush | January 2017
For the first time in eight years, a new administration has assumed power in Washington. President Trump's initiatives promise to have far-ranging effects on taxes, health care, sector regulation, government spending, and the country's fiscal situation.