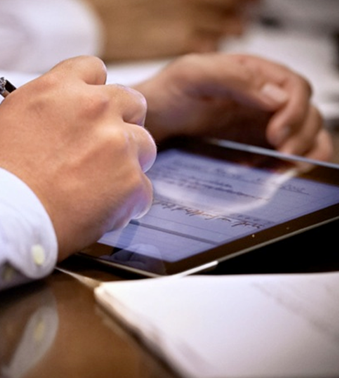 Explore Our Closed-End Funds and Term Trusts
---
Eaton Vance offers a wide range of closed-end funds (CEFs) for advanced investors. CEFs can play a key role in a balanced portfolio, providing potential for enhanced income and capital appreciation.
Pricing
Explore our CEF prices and distribution rates
* Unlike open-end mutual funds, closed-end funds have a fixed number of shares and typically trade on a stock exchange. Closed-end fund shares frequently trade at a discount to the fund's net asset value per share.