A personalized approach
Create customized solutions that reflect your clients' values and
investment preferences.
Next-level investing
Address a variety of client needs with highly customizable solutions.
Broad investment choice to satisfy dynamic
investor goals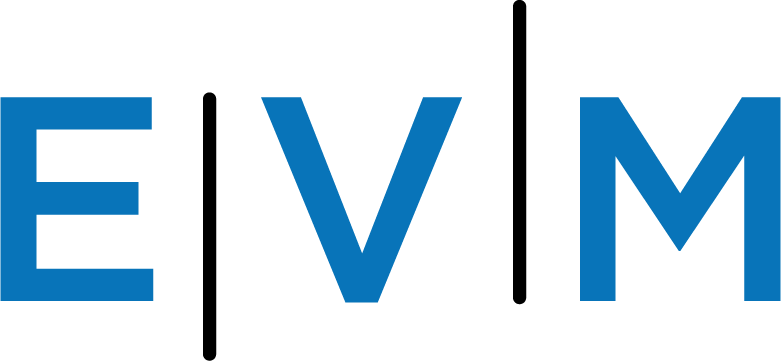 Fundamental active managers of equity, income, alternative and multi-asset strategies

Customized, client-driven passive SMA portfolios that employ a transparent rules-based approach

A global leader in responsible investing focusing on proprietary research and active engagement
Explore separately managed accounts
Separately managed accounts (SMAs) offer flexibility, personalization and tax efficiency that go beyond what can be achieved through mutual funds and ETFs.
The leader in SMA investing
Together with our highly specialized brands, Eaton Vance manages $184+ billion in SMA assets.*
Broad selection of strategies
Customizable equity, fixed-income, ESG-focused, and alternative strategies.
Active, year-round tax management
Access strategies designed to help minimize tax liability and enhance after-tax
return potential.
Explore more Eaton Vance investing strategies
Tax Management Center
Help investors keep more of what they earn
Responsible Investing Center
Diverse approaches for ESG-focused investors.
*Eaton Vance AUM is as of 12/31/2020 and includes advisory services offered by Parametric, Atlanta Capital, and Calvert.
Advisory services described above are offered through Eaton Vance Management, Parametric Portfolio Associates LLC and Calvert Research and Management, each an SEC registered investment adviser.