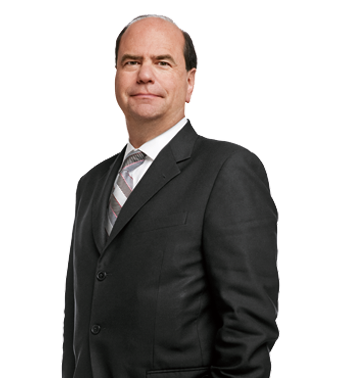 From the Hill to the Street: An insider's perspective
---
Get our "Inside the Beltway" insights from Andrew H. Friedman, principal of The Washington Update LLC, on tax reform, health care, the federal budget, national energy policy and other federal initiatives — and the implications for timely investment strategies.
Insights
More Insights
---

Andrew H. Friedman, Jeffrey B. Bush | January 2019
Since Congress passed the sweeping Tax Cuts and Jobs Act (the "Act") at the end of 2017, the IRS has issued substantial guidance interpreting portions of the Act. Much of this guidance favors investors by softening limitations and disallowances that the Act imposes. The update is intended to help investors apply the new guidance as they file their 2018 returns in April and begin their tax planning for 2019.
Andrew H. Friedman, Jeffrey B. Bush | September 2018
Congress has returned from its summer recess with a number of items on its plate. First up is the usual fall wrangle, funding the government to avoid a shutdown. But other items are new and could have far-reaching effects for investors, including a bipartisan threat to "stretch IRAs." We review below these items and others likely to claim Congress's attention this fall.
Andrew H. Friedman, Jeffrey B. Bush | January 2018
As 2017 drew to a close, Congress passed the Tax Cuts and Jobs Act (the Act), tax reform legislation that made sweeping changes to the Internal Revenue Code. When Congress last reformed the tax code in 1986, the legislative process took over two years. This time Congress accomplished the same feat in two months.